Spa Services


Christine has been in the Spa and Wellness industry for over 8 years.  She has been in the field and is an expert in Nutrition and Wellness.  Christine is also an M'lis Certified Wellness coach and Body Wrap specialist.  Her focus is not only the external benefits of the M'lis Body Contour wrap but the health benefits that come with utilizing the entire lymphatic system.  Being certified has taught her the importance of wrapping the entire body.  "Spot treating the body only serves one purpose…moving toxins into another area of the body."  Christine is dedicated to her clients overall health.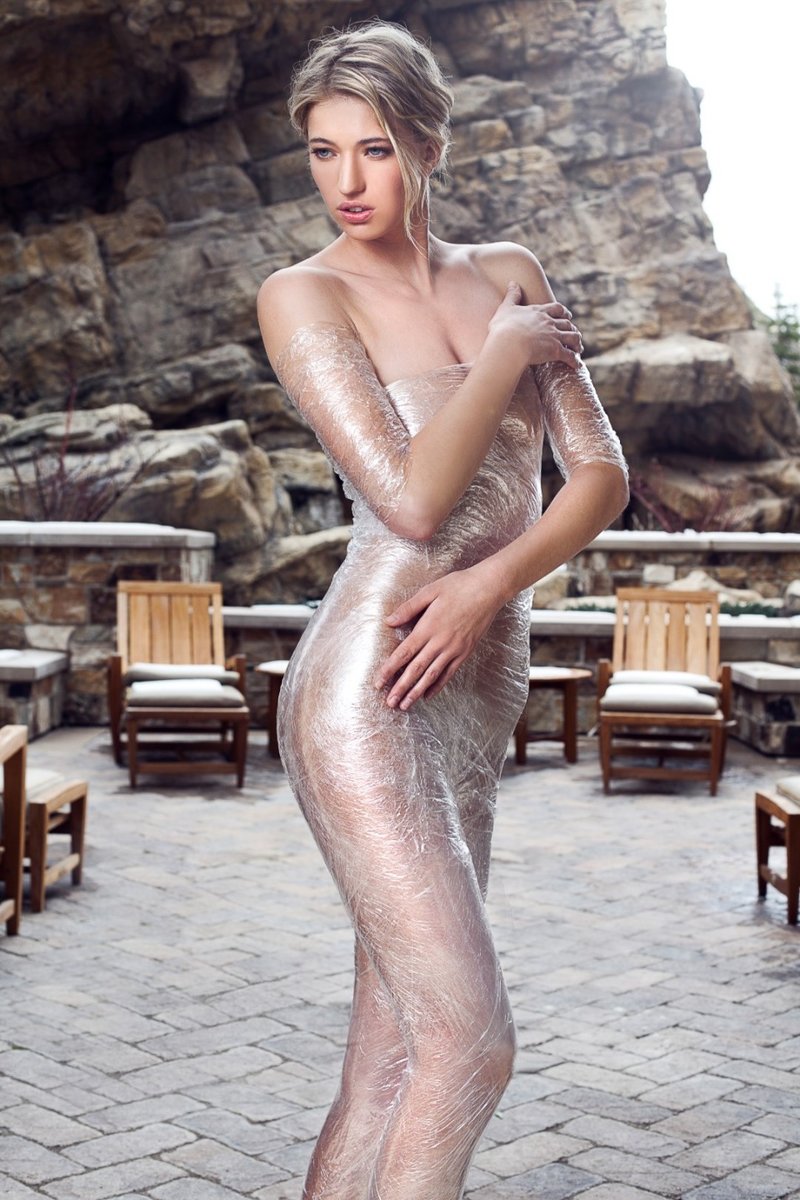 M'LIS BODY CONTOURING
The M'LIS Body Contour Wrap is an all-natural holistic approach to body contouring that has been helping people lose cellulite and inches since 1979. When the body's circulation and elimination systems become impaired, toxins and waste materials become trapped in the vulnerable fat cells of the connective tissue. The M'LIS wrap uses circulation and gentle pressure to flush toxins and waste materials from the system through internal detoxification of the body. Stored toxins are permanently removed at the cellular level through the circulatory and lymphatic systems. This creates a permanent inch loss of up to 14 inches while improving general health, nourishing the skin, and contouring the soft areas of the body.
90 Min Body Contouring Wrap 
 $125        
Series of 3 
Body Contouring 
Wraps
$295
M'LIS CUSTOM WELLNESS PROGRAMS
Customized 30-90 Day Programs Include: Consultation/ health screening, Full 30-90 day supplementation, body contouring wraps, Body composition assessment, Wellness guide, and Weekly coaching. 
Call to schedule your consultation and screening, we will determine which program is right for you. 


Wellness/Basic Detoxification Designed for individuals in overall good health that do not screen for a specific health program, the Wellness/Basic Detoxification program brings about rejuvenation as it helps the body's systems to function at the highest possible level. Peristaltic action to the sluggish colon is restored and energy levels are increased. This program is also beneficial for those who have completed another program and would like to maintain the results.
Weight Loss Program was developed with the help of doctors, nutritionists and formulators to get to the root of the weight problem – a toxic body.  Because this is a lifestyle program, excess weight is lost and healthy weight is maintained. Learn how simple it can be to regulate weight naturally while eliminating cravings, increasing energy and stabilizing blood sugar levels.
Arthritis Program Allergies and viruses that collect in the tissues of the body, specifically the joints, frequently cause arthritis. This negatively alters the proper functioning of the body. The Arthritis Program works to halt further degeneration by improving immune function and removing toxins. The strength that results from this process also assists the body in restoring normal function.
Candida Eradication Program The body naturally maintains a friendly yeast/bacteria balance. However, when intestinal toxins upset this balance, yeast colonizes and becomes destructive.  The Candida Eradication Program addresses this overgrowth of yeast that affects millions of people.  This is done by effectively balancing yeast and bacteria, but also provides necessary immunity to keep the body in balance permanently.
Hormone Balance Program Hormones play an active role in overall health and wellbeing.  Specific hormones address bacterial and viral infections while others regulate digestion, blood flow, body tension and stress. Conventional methods utilize drugs and chemicals. The Hormone Balance Program is the most complete hormone stabilizer ever formulated for both men and women.  It is a safe natural remedy that not only addresses symptoms of Menopause and PMS but also helps maintain hormone balance throughout life.
Fibromyalgia Program The Fibromyalgia Program is specifically designed to eradicate the virus that has led to Fibromyalgia. This immune-boosting program relieves the symptoms of FMS within a couple of months. A natural approach is taken, helping the body to heal itself rather than suppressing the symptoms with traditional prescription medication.
High Blood Pressure Program:                        Certain Cancer Program:                       Acne Program:
 Pre Natal Program:                                            

Dementia/Alzheimer's                             
Blood Sugar Program:

 Auto Immune Program:    
                                 Common Illness Program:


CONSULTATIONS 
The Consultation / Health Screening with Healthy Living will provide you with insights into your current health status and measurable results that can serve as a benchmark from which to track your progress. This information is far beyond what a body weight scale can give you.
Our Health Screening consists of a comprehensive body composition analysis—weight alone is not enough to determine the state of one's health and potential for disease. State-of-the-art technology is used to accurately measure body fat percentage, amount of visceral fat, muscle mass and distribution, body water balance, total body weight, and body mass index (BMI). Learning what your body fat percentage is, in particular, is a more accurate way of assessing whether or not you have reached your ideal weight, can help you determine roughly how much more weight you need to lose and is more accurate than BMI or weight measurements alone.

30 Min Consultation / Health Screening / Body Composition  $30 
(Consultation fee will be applied to the purchase of a complete Wellness Program)
WELLSCAN BY ZYTO
By getting a ZYTO biocommunication scan, or WellScan, you can find which products your body is most coherent with, thus eliminating the guesswork and subjectivity that comes with choosing supplements and other personal wellness products.
With so many choices available today, deciding which nutritional products to take can be a difficult task, to say the least. Most people use a try-it-and-see approach, which can be a costly and time-consuming process. But there's a much better way to decide from among the multitude of wellness options available to you.
30 Min WellScan by Zyto  $15 
(WellScan fee will be applied to the purchase of a complete Wellness Program)